What We Offer Our Clients
If you are looking for conscientious, skilled, service-oriented financial advisory partners where your money is well planned out, well-managed, closely watched and where we report to you in effective ways on a regular basis, we believe that no other advisory team in Canada at any brokerage can match our offering.
We have created a formula to define our Value Proposition (VP) as full-service advisors to our clients across Canada:

In our practice we have done a lot of thinking about what our clients across Canada need and what value we can offer them. We have actually  created a formula to define our Value Proposition (VP) as full-service advisors to our clients. We have never seen any financial advisor, anywhere, go this far in thinking about client value and cost.
Value proposition means that for the fees you pay, value consists of the advisory services you receive, the service you get and the relative performance of your investments. Our goal has been to build a practice where our value proposition to clients is exceptional. We use the following factors to build a value proposition in every client relationship.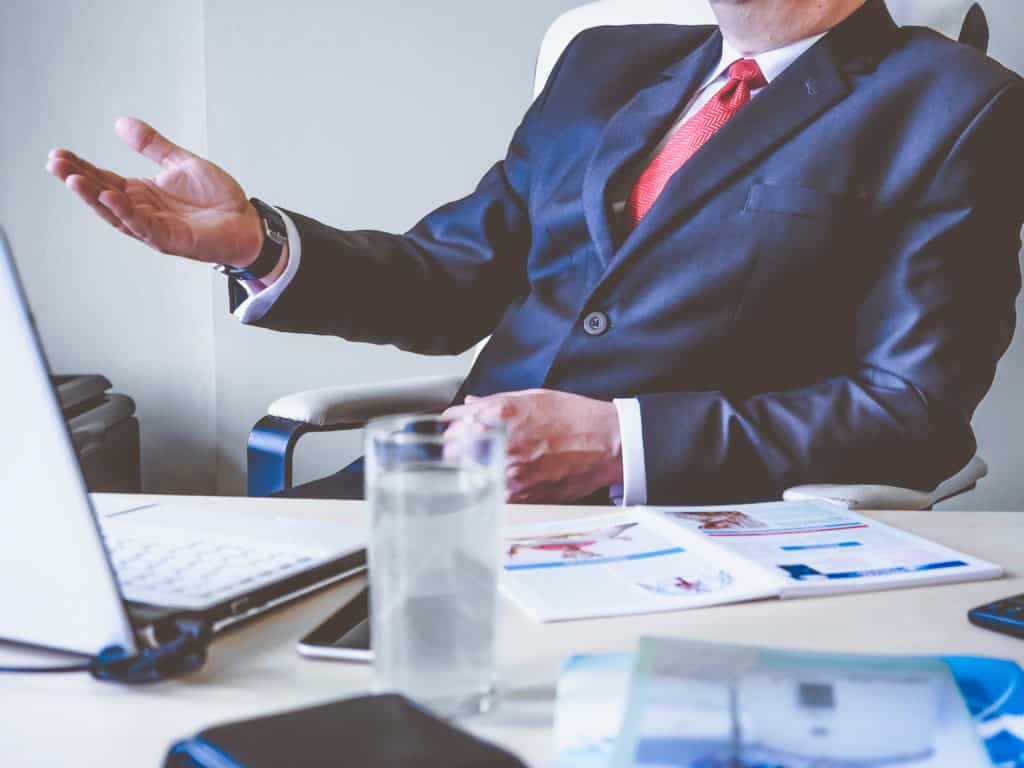 Services are what you have engaged our financial team for. Perhaps it is just investment management of your portfolio or to advise you on life insurance once. But perhaps it is also to map out your retirement cash flows, or track your children's savings progress for post-secondary education, or provide guidance on mortgages and debt, savings vs. spending, how much to spend on a new home, car leases, advice on career finances like pensions and benefits, help making a Will, an overall estate plan and more – these are the range of services we can provide.
They are a form of menu in a financial services cafeteria and as you age and change, your need for these services will evolve. We will be with you every step of the way to ensure your financial plan evolves as you change.
Service is the "little things" that make an advisory relationship stronger – such as returning phone calls or emails quickly, knowing how you take your coffee, complimentary parking, flexible meeting hours, meetings held closer to your home or place of business and quickly dealing with all issues and needs. Service matters in a highly competitive industry like financial services. In Canada, no one enjoys standing in line at the bank for thirty minutes only to talk to a junior person that doesn't even know your name.
And you may never see the same person twice – good service is worth paying for if it leads to better advice and results, therefore improving your value proposition.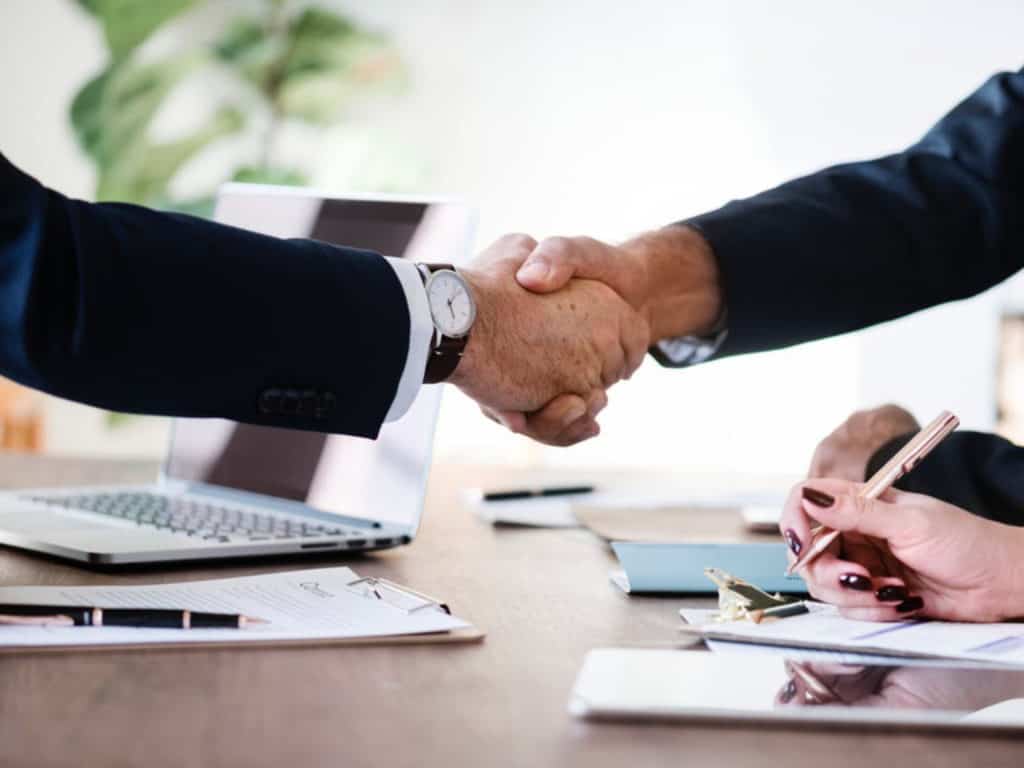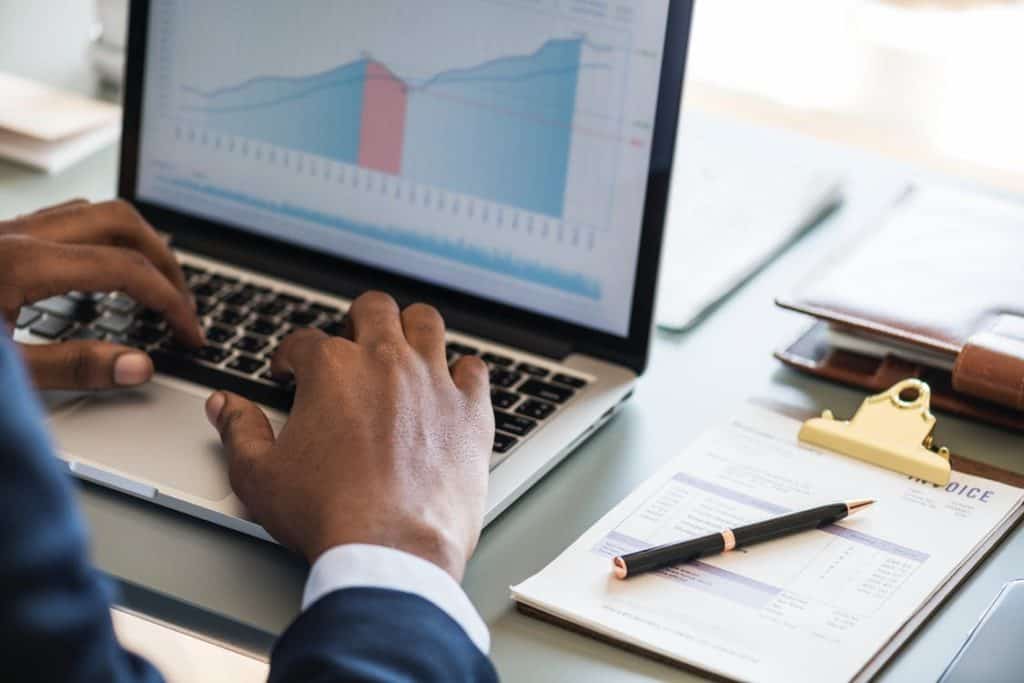 Controllable Investment Performance
As a financial advisor, we all know we are judged on investment performance more than anything else. We are comfortable with this, as long as it is done fairly. Being unhappy with a good financial advisor because of low performance results last year when everyone had the same results may not be reasonable. A number of factors impact investment performance and should be considered as part of your evaluation when you are judging your financial advisor on portfolio results:
You always need to know and control the cost of investing (commissions, fees, MERs, loads, etc) as fees are one of the few true drags on performance. Costs of services should reflect the financial planning services you are buying, the expertise of the advisor and team and the time commitment on your file for the year (in front of and behind the scenes). 
The amount of income tax triggered by trading, distributions and other income generated by the portfolio reduce your after-tax returns yearly. 
Frequently buying or selling securities does not improve portfolio performance based on ample sources of long term research on the topic from around the world. Whether you are an active trader or a buy and hold investor, over a long enough period of time, both have been effective at generating investment returns – in fact, the active trader triggers more taxes and fees and this can lead to poorer long term after-tax returns compared to a lower frequency trading investor. 
No single style works best. Every investing style works well for a day, or a month or a year or two, but inevitably different styles of investing rise and fall over time. No one firm or person has the secret sauce of investing success. In fact, passive index investing has long been proven by research again and again to beat all active trading styles over a multi-year time horizon. 
The final part of our value proposition formula is the price you are paying for the apples – meaning what are you paying for all the financial planning services, the meetings, e-mails, phone calls, the behind the scenes work all year, the investment performance and the service. There are several ways to pay for your relationship overall with us: 
You can pay a set amount, $1,000/year, $10,000/year or some fee that you agree to pay. This fee is invoiced and part of it may be tax deductible. 
Perhaps you prefer to pay an hourly rate fee for services – $200 to $300/hour is common. Note that neither of the above methods are effective if you want year long services. 
Commission Based Investment Accounts
Widely held to be the most common approach to paying for investment products in Canada. This approach is transactional, meaning you pay a commission when you buy and sell products. The product costs you incur should go to pay for the defined list of advisory services you have agreed to as part of your value proposition. 
Asset Based Fee Investment Accounts
Very popular for high net worth investment accounts, you pay a single annual advisory fee that is a percentage of the total portfolio value. Asset based fees are more visible, fees decline as accounts grow and fees can be more tax deductible than other fee types.
You can mix and match different fee types to further refine what suits you best. 
Fees will be renewed annually to ensure your continued satisfaction.