Meet our Exceptional Team of People
Wealth Management is People
Meet Our Exceptional Team of People
Our team consists of two Chartered Accountants, two Certified Financial Planners, Investment Advisors, Insurance Agents, and an administrative team. Through our strategic partnerships we can offer, experts in mortgages, debt, legal work, tax return preparation and US tax return preparation.
We have close to 100 years of experience and continue to assist our clients on their finances, being able to handle the most sophisticated domestic and international financial complexities.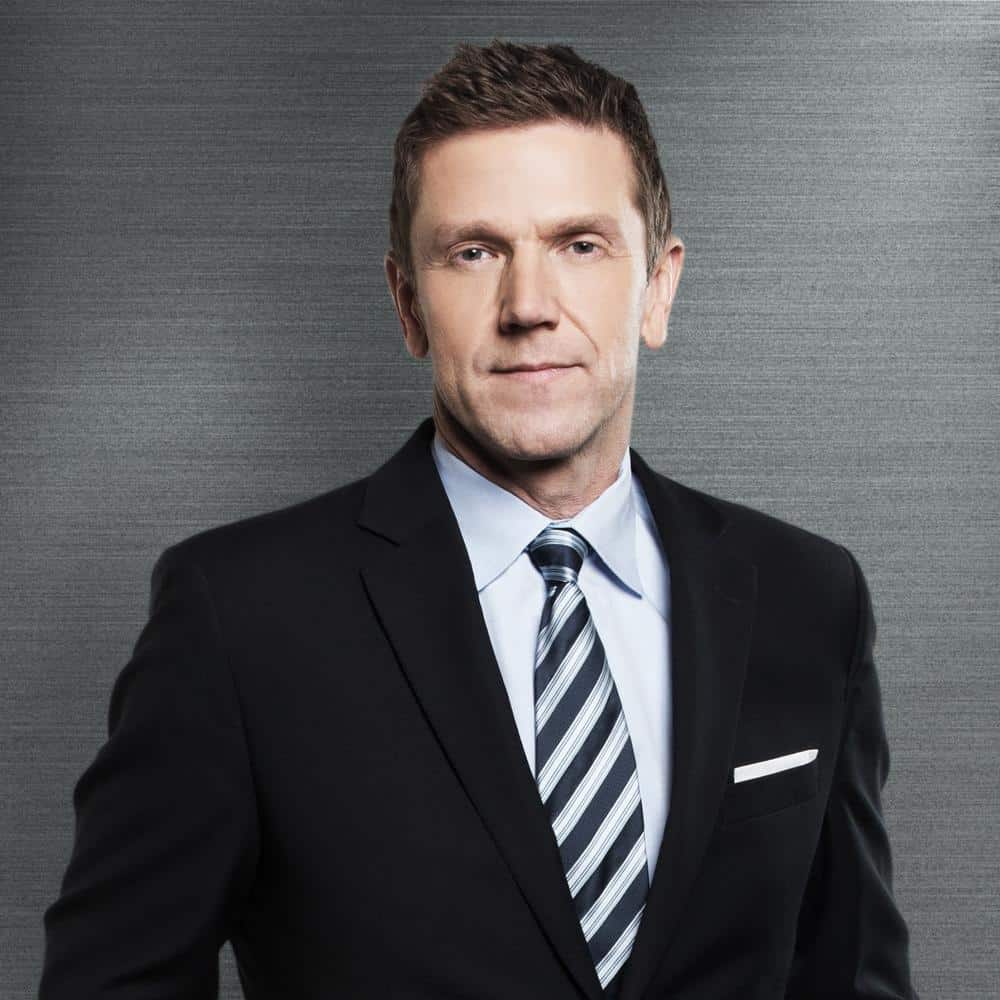 Kurt Rosentreter
CPA, CA, CFP, CLU, TEP, FMA, CIMA, FCSI, CIM
PORTFOLIO MANAGER, MANULIFE SECURITIES INCORPORATED
LIFE INSURANCE ADVISOR, MANULIFE SECURITIES Insurance INC.
PRESIDENT & LIFE INSURANCE ADVISOR, UPPER CANADA CAPITAL INC.
Kurt has long been recognized as one of Canada's most established and credentialed financial experts on matters of investing, taxes, estate, retirement, comprehensive financial planning and wealth management. With more than twenty five years of experience advising clients, seven published books on personal finance in stores and as an Instructor of Wealth Management courses for the Chartered Professional Accountants across Canada, Kurt brings academic expertise, an integrated planning approach, low fees, technically sound planning and a goal based approach to your finances.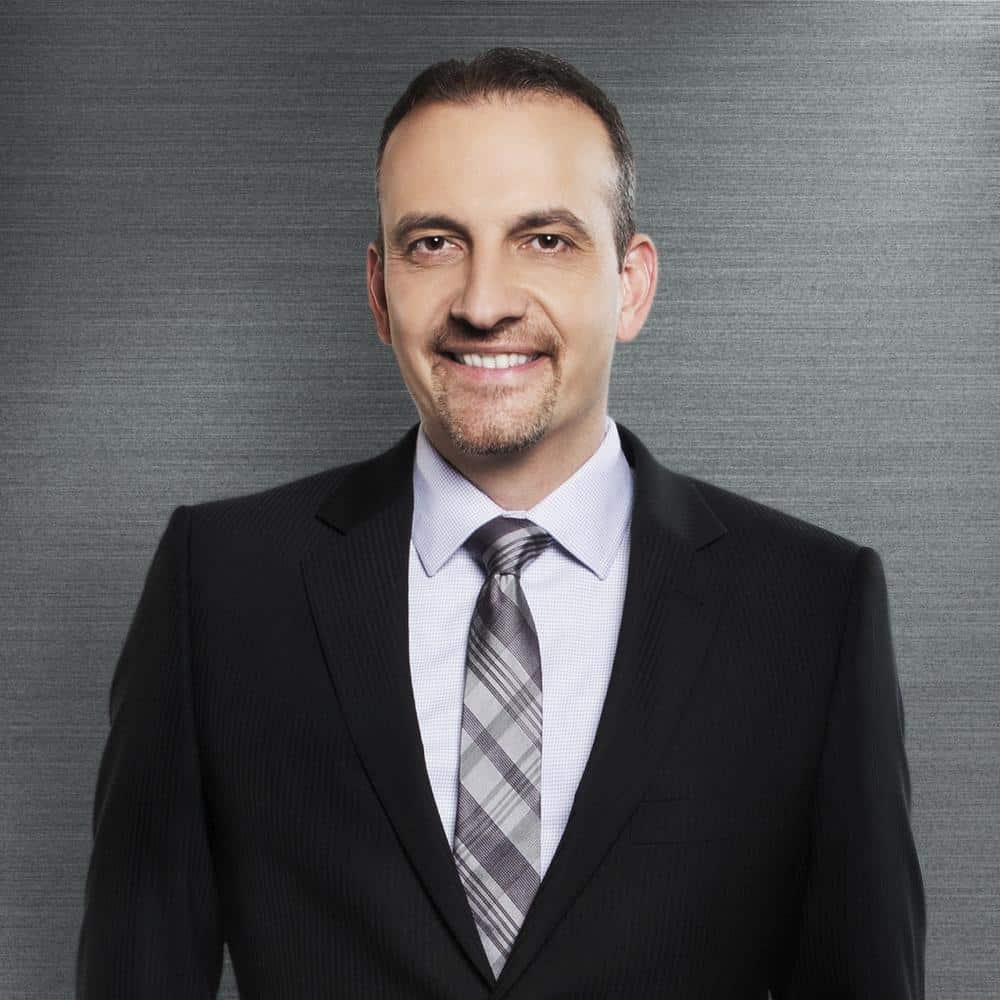 FINANCIAL ADVISOR, MANULIFE SECURITIES INCORPORATED
LIFE INSURANCE ADVISOR, UPPER CANADA CAPITAL INC.
A graduate of the University of Toronto, Frank holds the Certified Financial Planner (CFP) and Chartered Investment Manager (CIM) designations. He has previously occupied progressively senior positions at a major financial services firm including managing a professional team of Private Wealth Consultants. He has instructed the Certified Financial Planner designation preparatory course and served on the Investment Funds Institute of Canada's public relations committee.
With over twenty years of extensive financial advisory experience, and particular knowledge of the specialized needs of the dental and physician's market, Frank advises clients on both their investment and personal insurance needs – life, disability, critical illness. By providing customized investment and insurance solutions through goal-based planning, Frank helps clients grow, manage and preserve their wealth.
ASSOCIATE PORTFOLIO MANAGER, MANULIFE SECURITIES INCORPORATED
After graduating near the top of his class and receiving a Bachelor of Commerce degree, Mathew began his career as a personal banker at one of the largest banks worldwide. During that time Mathew won two investment competitions recognized by Cornell and Yale University and developed his skills in technical analysis.
Mathew holds the Chartered Investment Manager (CIM) designation and is currently pursuing the Certified Financial Planner (CFP) designation. Mathew has over ten years of industry experience, and currently assists with investment portfolio design and financial planning services for high net worth clients.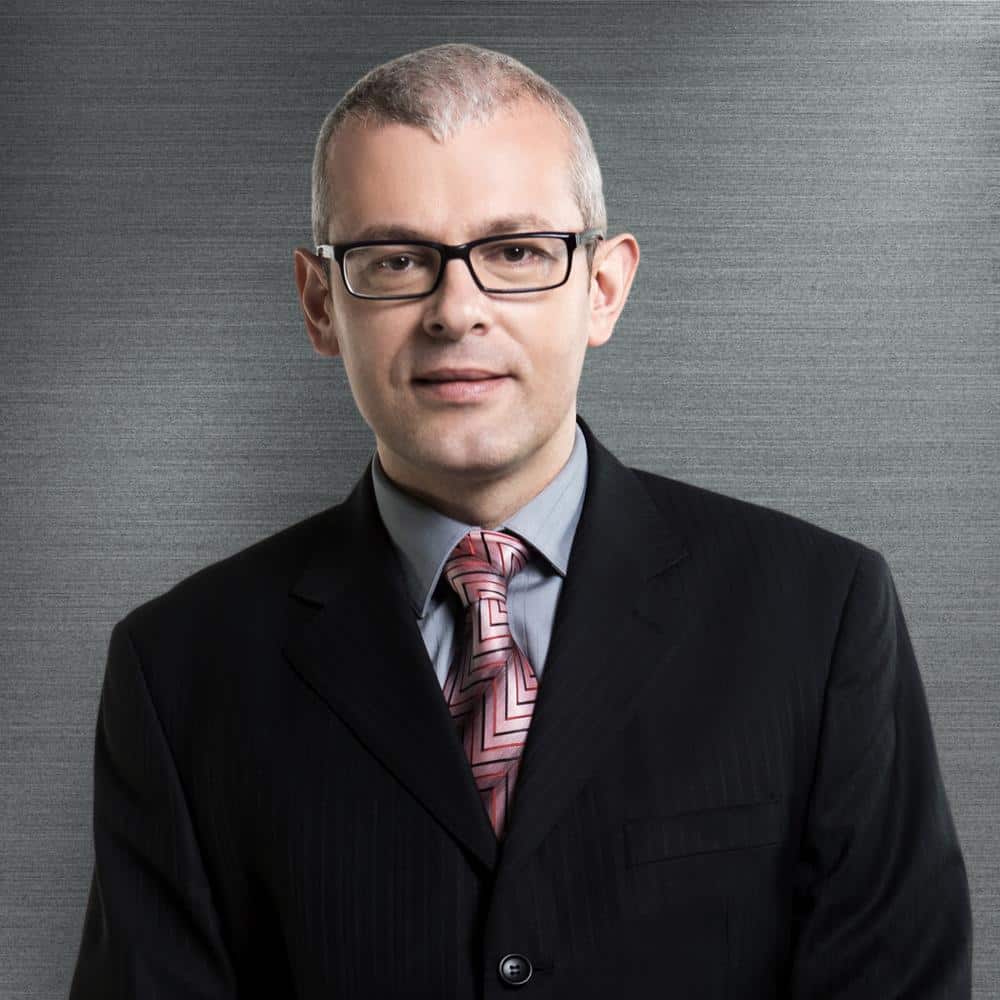 FINANCIAL ADVISOR ASSOCIATE, MANULIFE SECURITIES INCORPORATED
Gerdi spent ten years as a university professor teaching portfolio management and financial modelling. Gerdi holds the CFA designation and has a Master of Finance degree. He is a Financial Advisor Associate with more than fifteen years of experience in assisting individuals and business owners in various areas of personal finance.
In his fourth year on Kurt's team, Gerdi assists with such topics as investments, cash flow and budgeting, retirement planning, investing and risk management.
FINANCIAL ADVISOR ASSOCIATE, MANULIFE SECURITIES INCORPORATED
Jeton graduated with a bachelor's degree in Financial Economics from Binghamton University – State University of New York. Before joining the team, Jeton worked at both RBC and TD in their respective Personal & Commercial Banking divisions, providing professional financial advice to business corporations and high-net-worth individual clients. Jeton is a CIM designation holder, has passed CFA level I, and has completed the Financial Modeling & Valuation Analyst (FMVA) certification.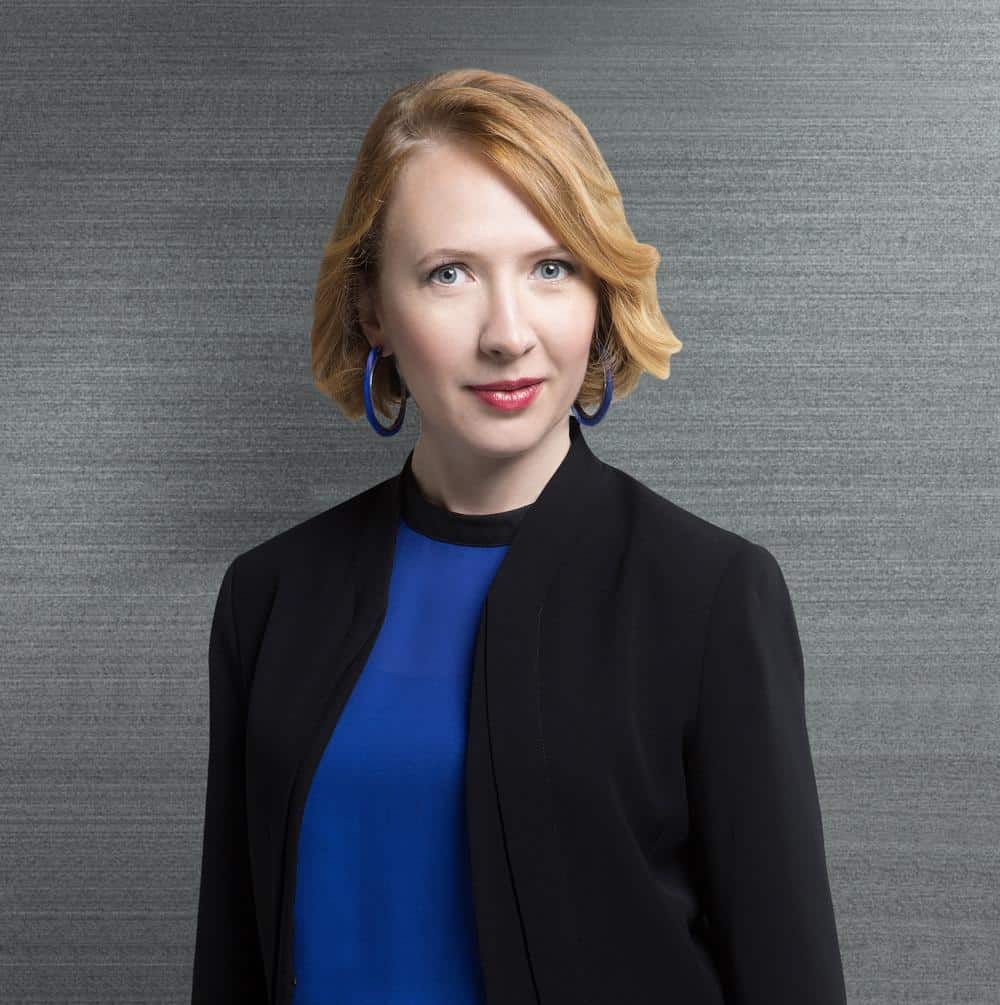 Monika Kucinskaite, M.Com
FINANCIAL ADVISOR ASSOCIATE, MANULIFE SECURITIES INCORPORATED
Monika worked in Europe assisting the European Commission's Directorate-General for Budgets with communication on financial projects. Monika completed her Canadian Securities Course and Conduct and Practitioner's Exam to qualify as a registered representative in Ontario.
In joining Manulife eight years ago, Monika plays a vital role assisting with investment portfolio design, monitoring, and trading. She also assists with the development of comprehensive financial plans involving detailed analysis and summary for retirement planning, estate work, cash flow, debt, real estate, tax planning and more.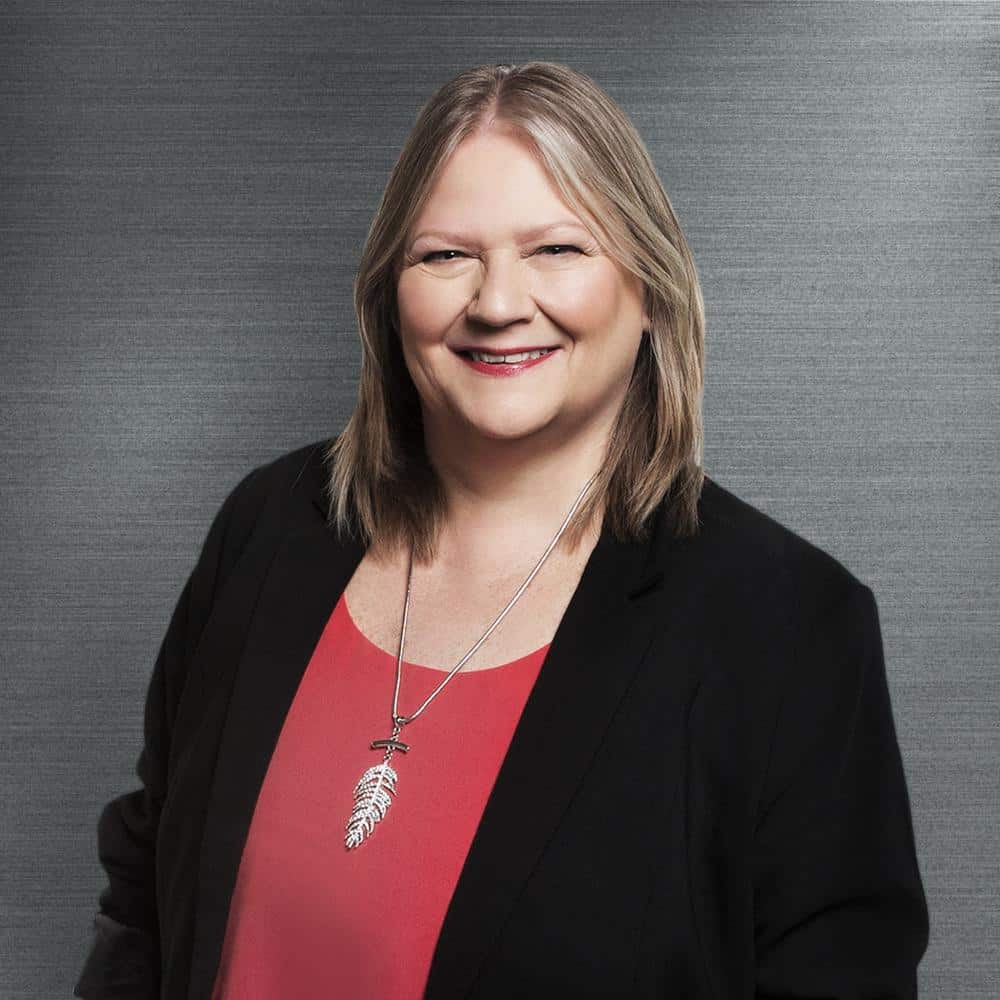 EXECUTIVE ASSISTANT, MANULIFE SECURITIES INCORPORATED
EXECUTIVE ASSISTANT - UPPER CANADA CAPITAL INC.
Laura's twenty five years of industry experience have made her a model of operational effectiveness. Laura's responsibilities cover a diverse list of essential tasks and there is rarely a time she isn't involved in a client matter: client reporting, account transfers, stock and bond inquiries, investment maintenance, insurance quotes and file preparation. Laura is our "jack of all trades" with the technical competency to handle it all.