Helping You Reach Your Financial Goals
No matter what your financial goals are, Upper Canada Capital can help you reach them. Our team of experienced financial advisors and qualified advisor associates can assist you in navigating the complex world of wealth management, developing a relationship that will serve your financial needs for a lifetime.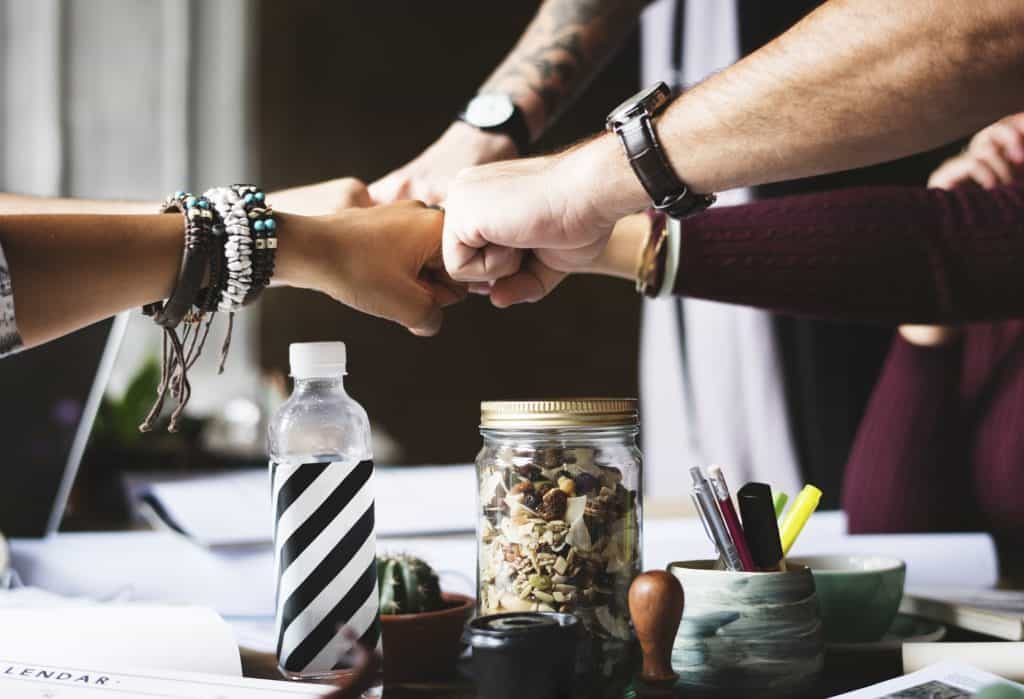 Our financial advisors and advisor associates bring close to one hundred years of combined industry experience to the practice.
Our professionals have earned the world's most prestigious wealth management designations including Certified Public Accountant (CPA, CA), Chartered Financial Analyst (CFA), Certified Financial Planner (CFP), Chartered Life Underwriter (CLU), Certified Investment Management Analyst (CIMA), Tax & Estate Practitioner (TEP) and more.
Read more about our team at Upper Canada Capital…
At Upper Canada Capital, we strive to know our clients well in order to provide the best advice possible. You will not hear product pitches from us. Instead, we approach every client individually and offer services and products that suit your financial goals. Our fees are transparent and value priced. Our service is industry leading.
Read more about our value proposition…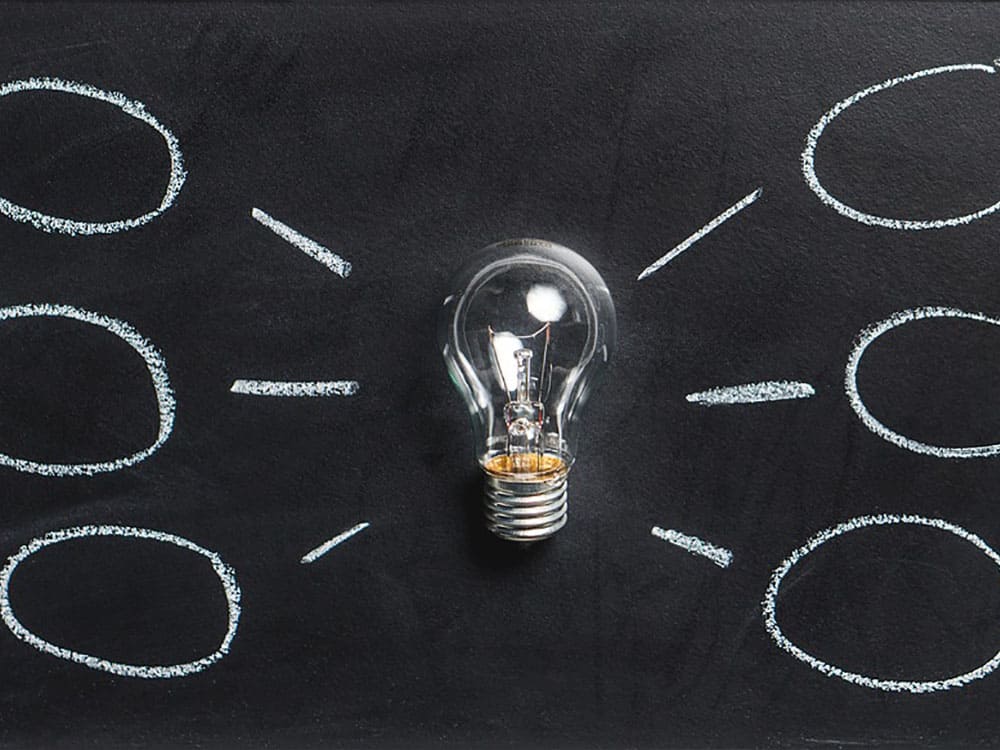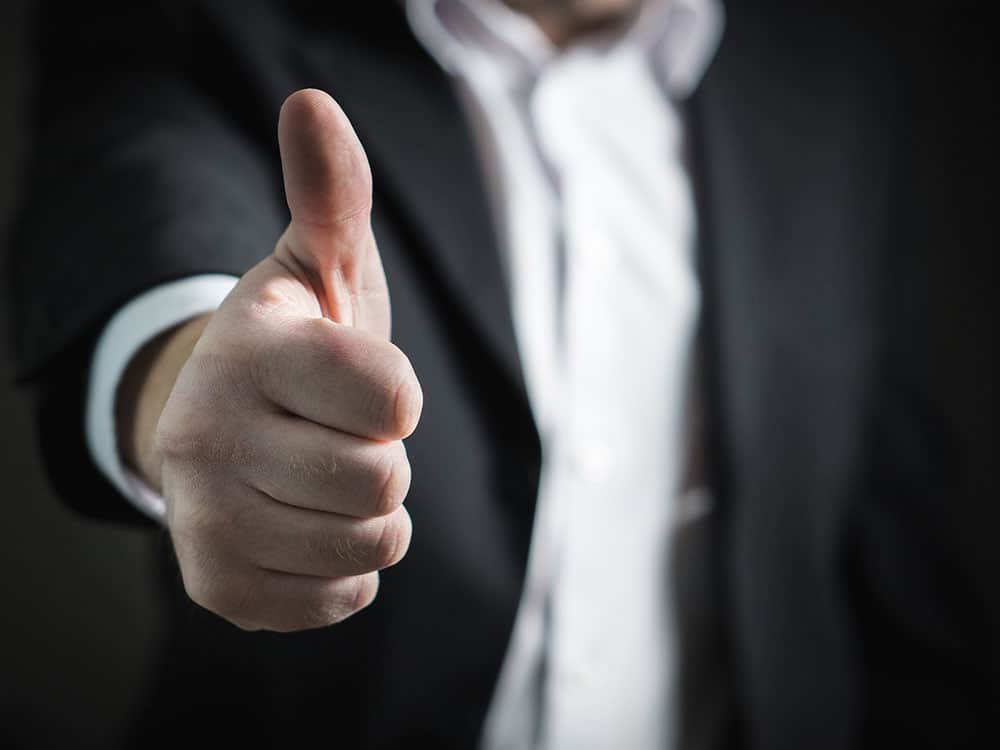 Being an independent practice with a number of clients allows us to build closer relationships with our clients by offering more integrated planning in a high-touch communication approach. At the same time, we operate within Manulife Securities Incorporated as our investment dealer, a Canadian Investor Protection Fund member CIPF.
With an integrated planning approach, value-based fees and a large highly qualified team we can meet all of your financial services needs.
Read more about our advantages…